Scotty Cameron Golf Putters Select Newport 2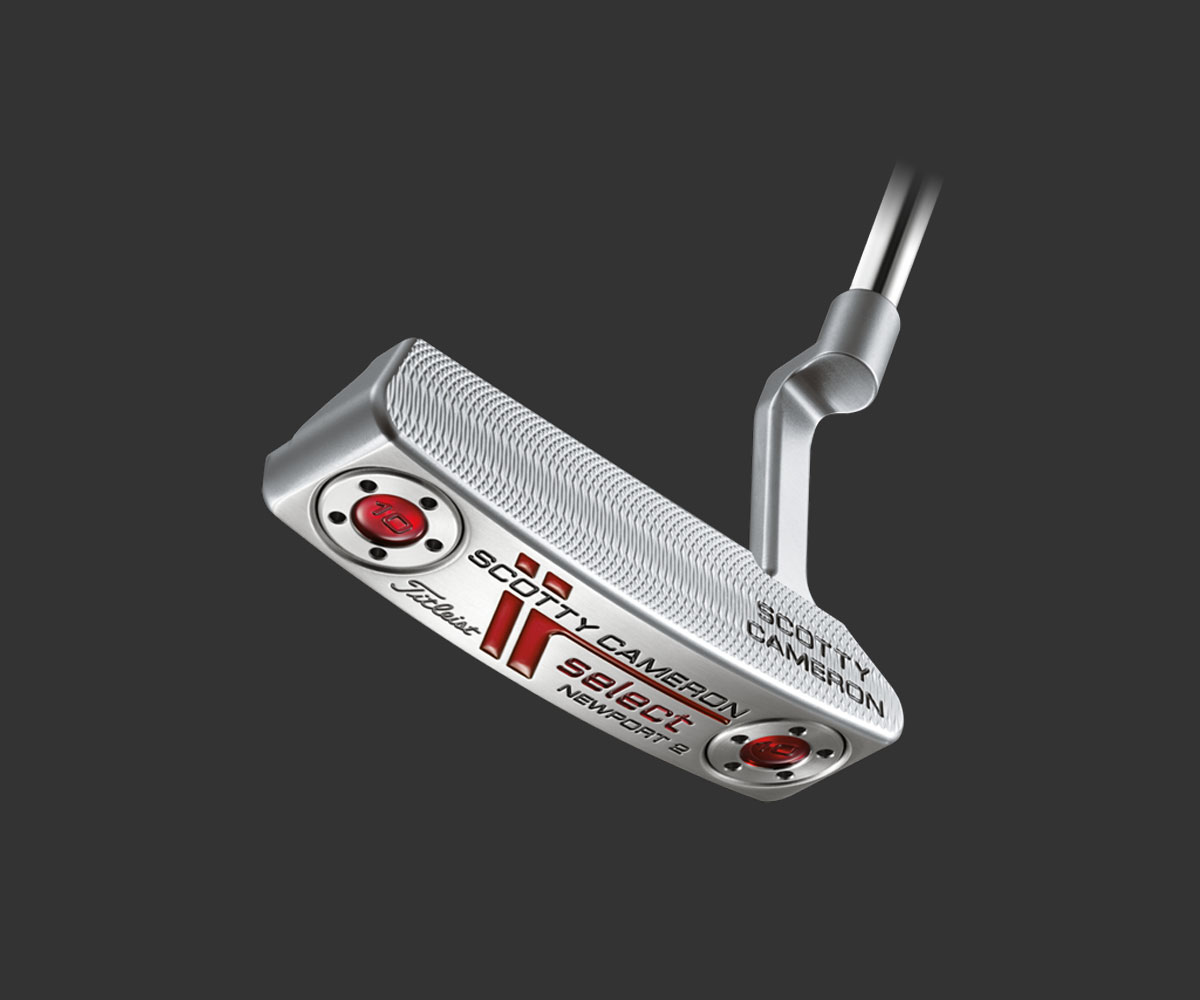 When left-brain logic meets right-brain creativity, great things happen. Enter Scotty's latest Select Newport 2. Every gram of stainless steel is precision milled and hand-finished to give players the ultimate putting experience. Modern, industrial and mechanical, but rooted in the fundamentals; the Newport 2 is Scotty's flagship design. Crisper lines with a single shaft of offset present the player the perfect alignment guidance for a confident stroke. Bold, cherry red graphics and the deep face milling match passion to performance for a tour proven feel that's second to none. Balance and aim come together with ideal weighting and crisp lines that enable player and putter to become one.
Scotty Cameron Golf Putters Select Newport 2 Specifications
Loft: 3.5º
Lie: 70º
Length: 33", 34", 35"
Head Material: 303 Stainless Steel
Offset: Full Shaft
Tweet